Venues for hire
We provide access, space, logistics and support for
a vibrant creative community in Bristol and beyond.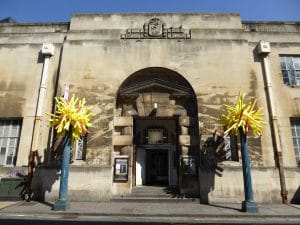 The Island
The Island hosts over 100 resident artists, and boasts a Circus Training Space, music studios, dance studios and a beautiful art gallery.
Venues for hire at The Island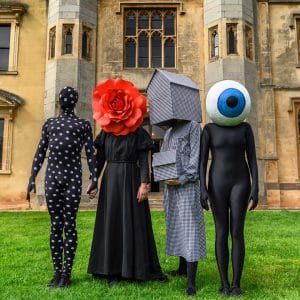 Arts Mansion
Artspace Lifespace has hosted over 26,000 visitors to the mansion, hosted exhibitions, free games and musical performances, family events since 2018.
Venues for hire at Arts Mansion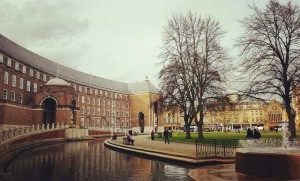 Vestibules
The Vestibules are two former entrances located at either end of the city hall which was opened up to showcase Bristol talent.
Venues for hire at Vestibules
Vestibules (Park St.)
Unique hireable exhibition space at City Hall next to Park St overlooking College Green.